About Us
At Hounding Around we pride ourselves on providing you with a reliable, friendly, professional and fully insured service for you and your pets. Let us entertain your pets when you're on the go, we have designed service options to be flexible and convenient for you. Whether you are away at work or on holiday, we are here to help.
We have had pets all our lives and absolutely love taking care of them. We offer high quality, individually catered pet care that currently includes Dog Walking and Pet House visits.
Our emphasis is on quality care, and we specialise in one-to-one walks as we believe this allows us to provide the individual attention your dog needs and deserves. There are no group walks (only dogs in the same household), no long journeys in cramped cages and no aggressive companions.
Quite simply, we aim to make your life easier by ensuring your pets get lots of love, care and exercise.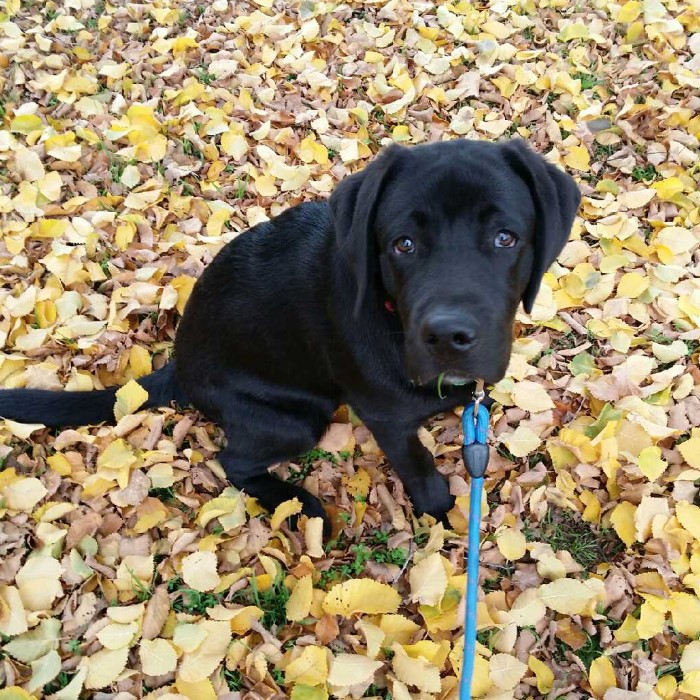 'We offer high quality, individually catered pet care that currently includes Dog Walking and Pet House visits.'